As the go-to authority on the professional management of state-level debt, the State Debt Management Network (SDMN) leads, educates, and advocates efficient and responsible state debt management—essential to meeting states' financing needs.
A network of the National Association of State Treasurers (NAST), SDMN brings together public officials from all branches of state government, from all levels of experience, to share information, ideas, and best practices on the issuance, management, and oversight of public debt.
By joining the State Debt Management Network (SDMN), you'll be connected with the preeminent professional organization for the issuers and managers of state debt.
Through our annual conferences, webinars, conference calls, and other online resources, the SDMN provides a forum for the meaningful exchange of ideas and information to states in the areas of capital planning, debt issuance, and debt management.
Together, members work to improve the issuance and management of state debt, and to enhance best practices through thorough collaboration, education, and the exchanging of ideas and innovations.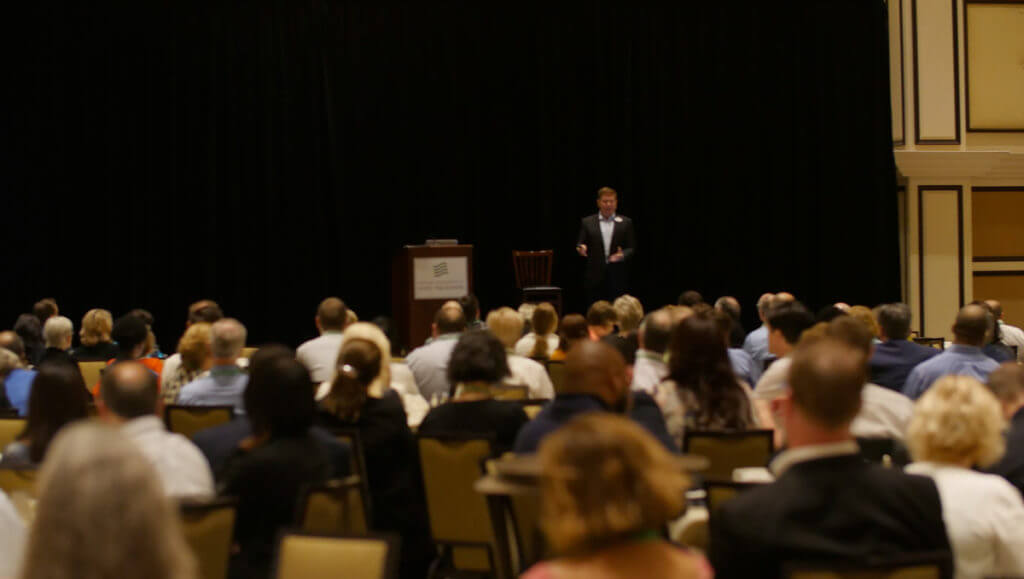 As a member of SDMN, you'll also enjoy preferred registration rates for all of NAST's conferences and symposiums throughout the year, including: