Oversight by leaders in state treasuries and governments
SDMN is governed by its Executive Committee, consisting primarily of leaders in state treasuries and public-sector governments across the United States.
SDMN Strategic Plan 2019 - 2023
SDMN's strategic plan outlines the strategies, goals, and objectives through 2023 to achieve SDMNs  overall mission to lead, educate, and advocate efficient and responsible state debt management essential to meeting states' financing needs.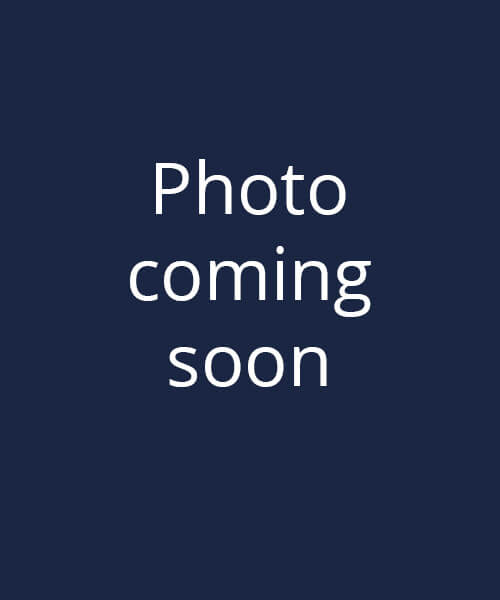 Wisconsin Department of Administration, Division of Executive Budget and Finance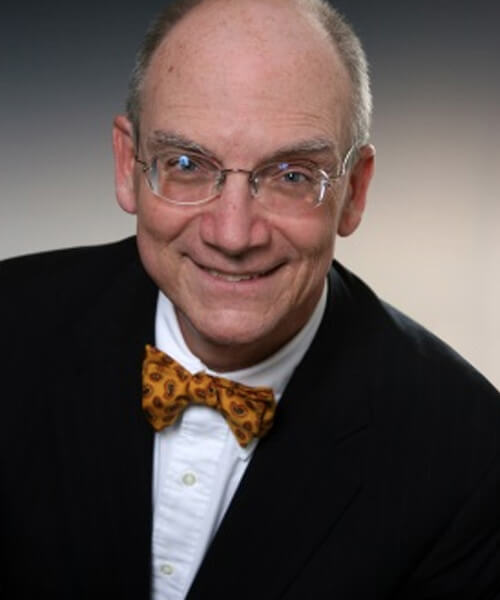 Deputy Treasurer, Public Finance
Office of California State Treasurer Fiona Ma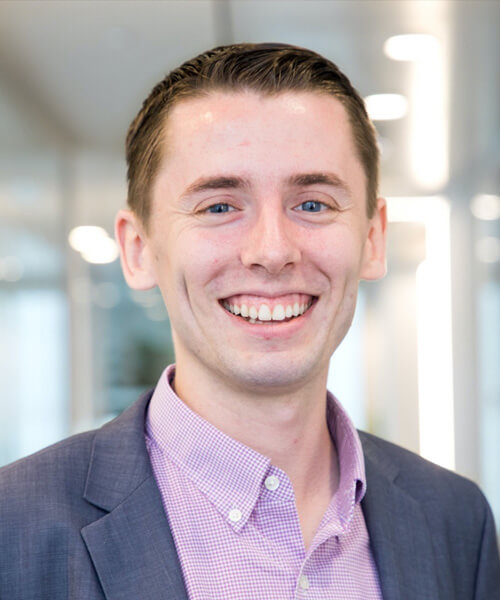 State Debt Management Network (SDMN)
Massachusetts State Treasurer's Office
Indiana Finance Authority
New Mexico Finance Authority
Hon. David H. Lillard, Jr.
Treasury, State of Washington
Kentucky Office of Financial Management
Treasury, State of Delaware
Office of the New York State Comptroller
Treasury, State of Nevada
Treasury, State of Maryland
Office of the Tennessee State Comptroller
Ohio Office of Budget and Management
Treasury, State of West Virginia
Texas Public Finance Authority
Treasury, State of Oregon
Office of the Oklahoma State Bond Advisor
Office of the Tennessee State Comptroller
Hon. Kay Bailey Hutchison