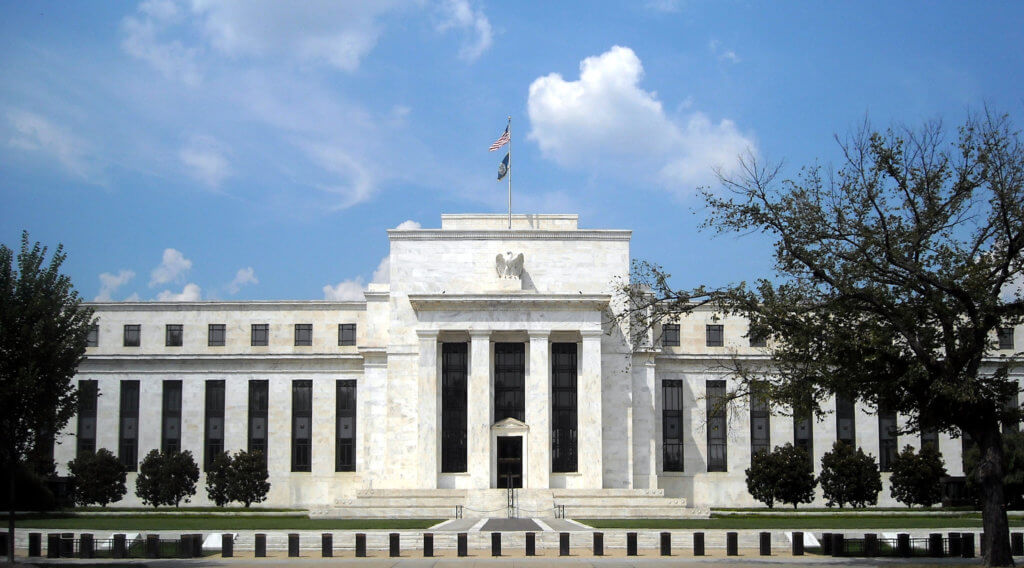 Mnuchin Signals End of Municipal Liquidity Facility
Today, Treasury Secretary Mnuchin sent a letter to Federal Reserve Chairman Powell requesting that unused Exchange Stabilization Fund (ESF) money from the CARES Act be returned to the U.S. Treasury...
Issuers Wanted to Apply for MSRB Board of Directors
The self-regulatory organization responsible for safeguarding the integrity of the municipal securities market is seeking applicants for four open positions on its Board of Directors for the 2022 fiscal year. The...
IRS Grants Extension of Telephonic TEFRA Hearings
The Internal Revenue Service (IRS) issued Revenue Procedure 2020-49 which extends temporary guidance surrounding public approval requirements related to the issuance of qualified private activity bonds (PABs). Earlier this year, the IRS...
The State Debt Management Network (SDMN) is the professional organization for the issuers and managers of state debt. Formed in 1991 as a network of the National Association of State Treasurers, SDMN has convened public officials from all branches of state government for nearly 30 years to share information on the issuance, management and oversight of state bonds and municipal securities.